A huge fleet of high end cars at your service
Next Corp puts at your service its stunning fleet, which is made up from a large number of the latest cars available for an exclusive rental with competitive prices together with many advantages, including a personalized pickup and drop off as well as a professional chauffeur who have a great deal of knowledge about the region, the roads, the directions and the shortcuts so you will reach your destination on time and full elegance without worrying about the hassle and the traffic jam. We have a large selection of vehicle models varying from city cars, to supercars and luxury cars. Our fleet is always renewed and we only offer top of world class car brands: Audi, Mercedes-Benz, Porsche, Ferrari, Lamborghini, BMW, Range Rover, Maserati, Bentley, Tesla and even SUV.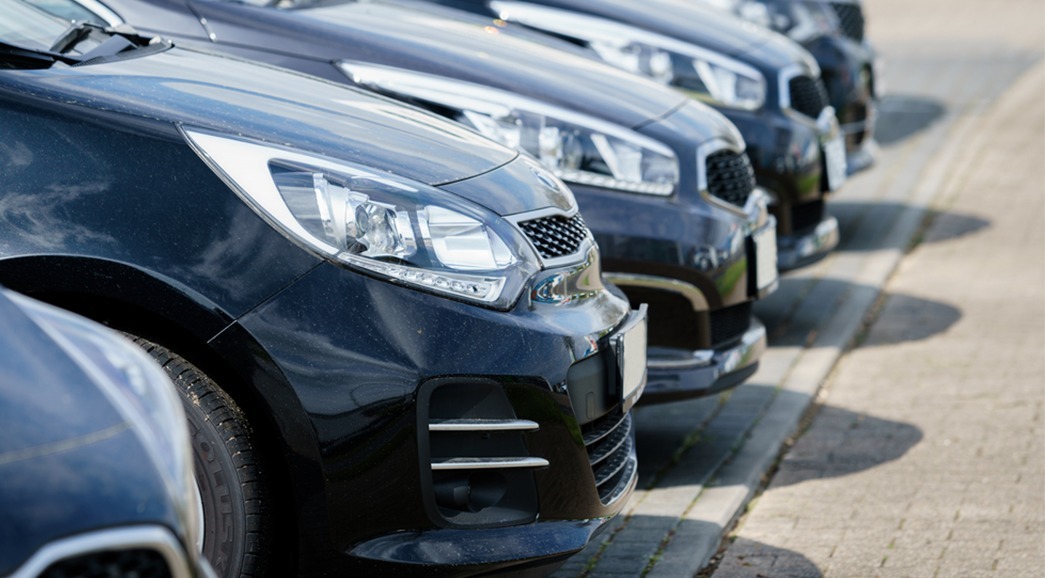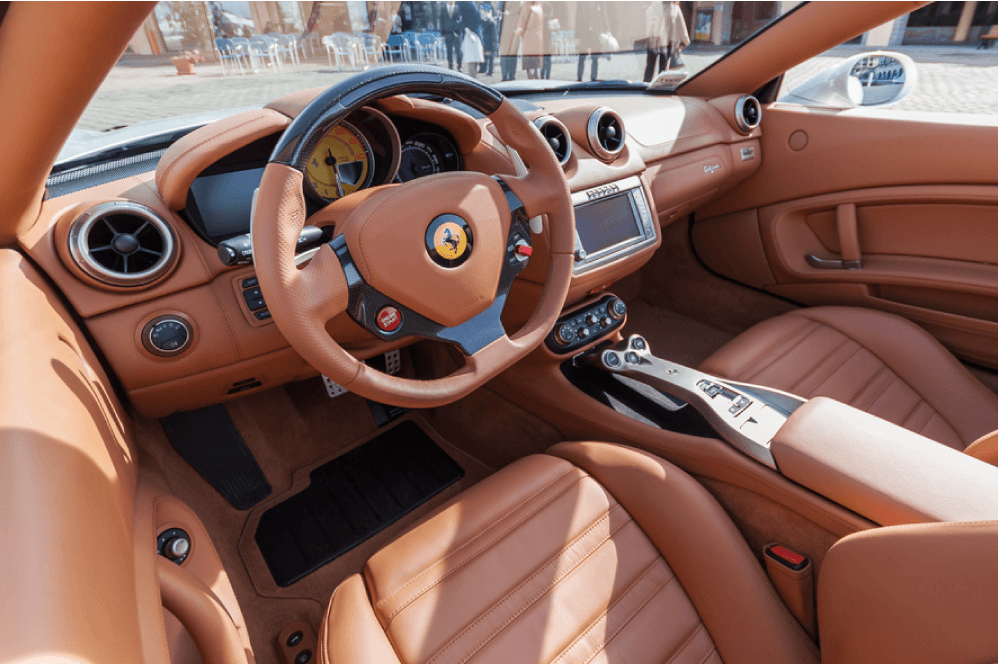 Luxury car rental for all your needs
Whether you need car rentals for business or for fun, our huge fleet is adapted to all your requirements. We strive to provide an adapted service for each customer and we are flexible and always opened to all requests from our clients. Anywhere, anytime, our team will book, prepare, and deliver the car as you ordered. All the cars are daily maintained and cleaned up. They are fully equipped with the latest technologies and modern navigation systems. We also deliver your car everywhere in Europe: London, Paris, Cannes, Zurich, Milan, Vienna and Munich. So all you have to do is to explore our fleet in our website, choose the suitable vehicle for you and then contact us via Phone or Email and we will process your request immediately, the limo will be at your provided address in no time together with a highly experienced chauffeur.