The best itineraries for your journey
Our private luxurious travel tours are especially adapted for a different standard of sightseeing, while enjoying our guided tours you will discover the best places of the region in a total exclusivity, your private chauffeur will be always ready and available to show you many touristic areas and sites. He will take care of the car and make sure you have everything you need at any time during the excursion. With Next Corp you will enjoy discovering the region in the most comfortable and unique way. Next Corp offers bespoke itineraries to all those who want to explore the region and indulge in the famous touristic sites, we have chosen the best destinations for you, whether for a short or a long stay, we have everything that meets your expectations, be it you are traveling alone, with your family or with a group of friends we have a selection of modern vehicles that can transport up to 13 passengers in a total comfort and safety.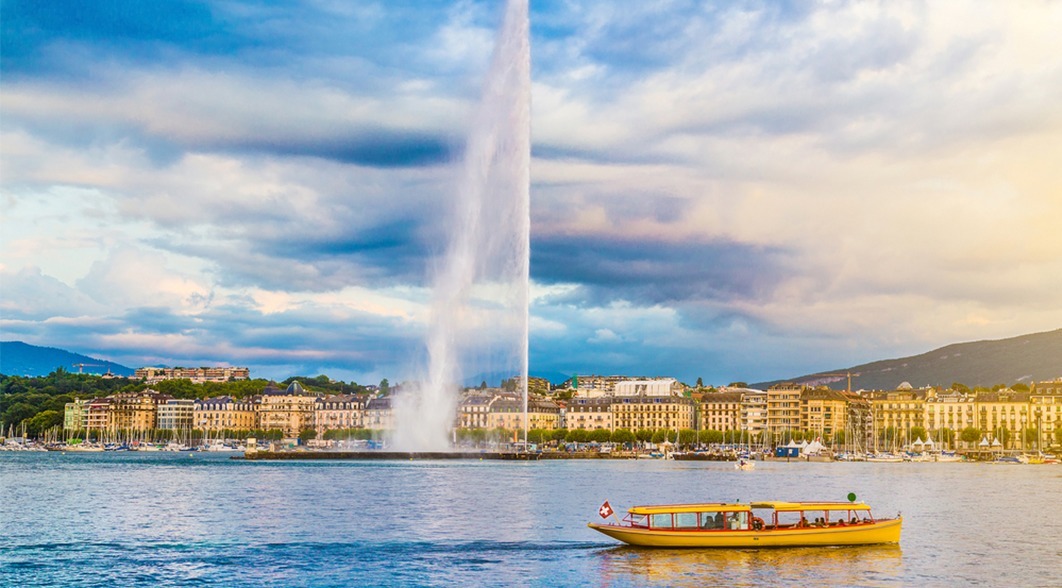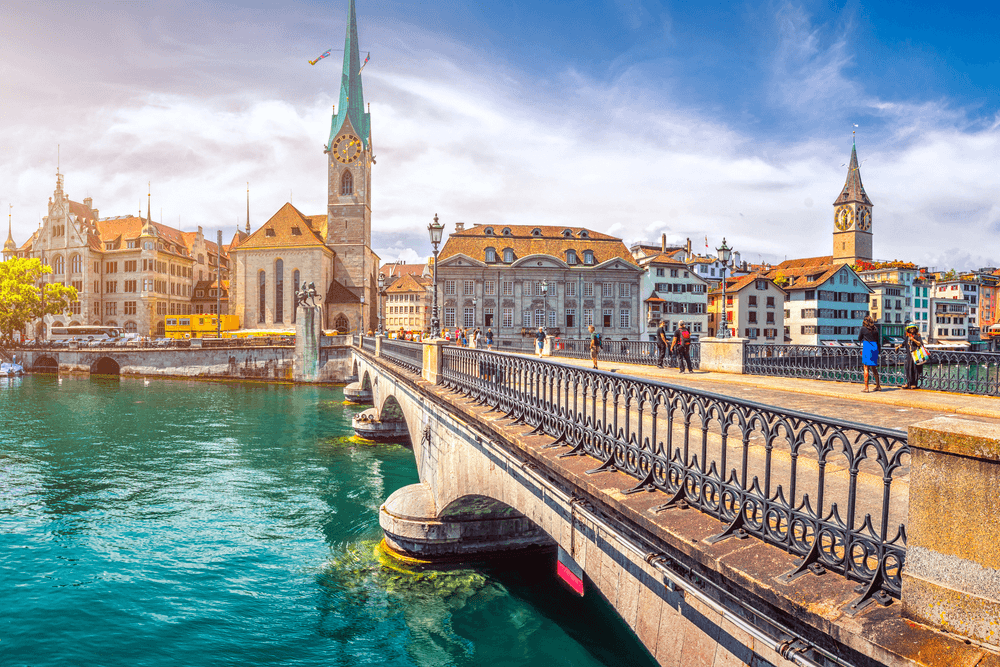 Bespoke travel tours
You can also contact us and customize your tour according to your needs and requirements whenever you have certain places in your mind and you would like to pay them a visit, just tell us what you want, and we will get you there without problem. Book your trip and enjoy top notch excursions inside our limousines. You will also benefit from the expertise of our chauffeurs. Our highly competent drivers will act as your personal guides, they have great knowledge about all the touristic aspects of the region, they can take you anywhere you want and they will provide with useful hints and information and answer to all your questions and requests. If you want to stop by a first class restaurant, a lounge, or just to enjoy a break and take some pictures, our chauffeurs will wait for you and guarantee that the tour is adapted to all your needs and that you spend a wonderful and unforgettable journey with us.