SIHH "Salon International de la Haute Horlogerie"
This popular event takes place annually in January, in Geneva and lasts 4 days in Palexpo "Geneva's Exhibition and Congress Centre" exhibiting the new edition of the watch making brands; all the actors of the watch making and jewelry world participate in this big show. It consists of showcasing the luxury timepieces and jewelry, the latest and the most expensive in the market. Many guests and fans will come for this renowned event, our job as a concierge company is to assist everyone and facilitate everything for them, from reservation and purchasing the tickets of the event for you to top notch transportation, guidance during the​ show, providing useful information, ensuring full security and even deluxe hotel and restaurant booking. We make sure that you spend the 4 days of the event without stress and without worrying about anything else. Next Corp is always available and thanks to its expertise and large networks, we can manage the SIHH perfectly.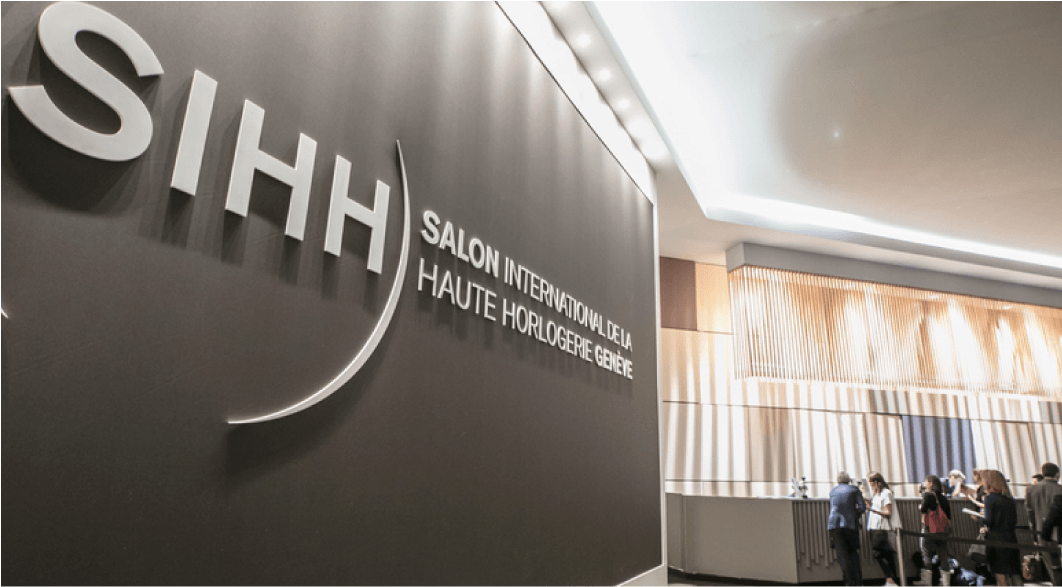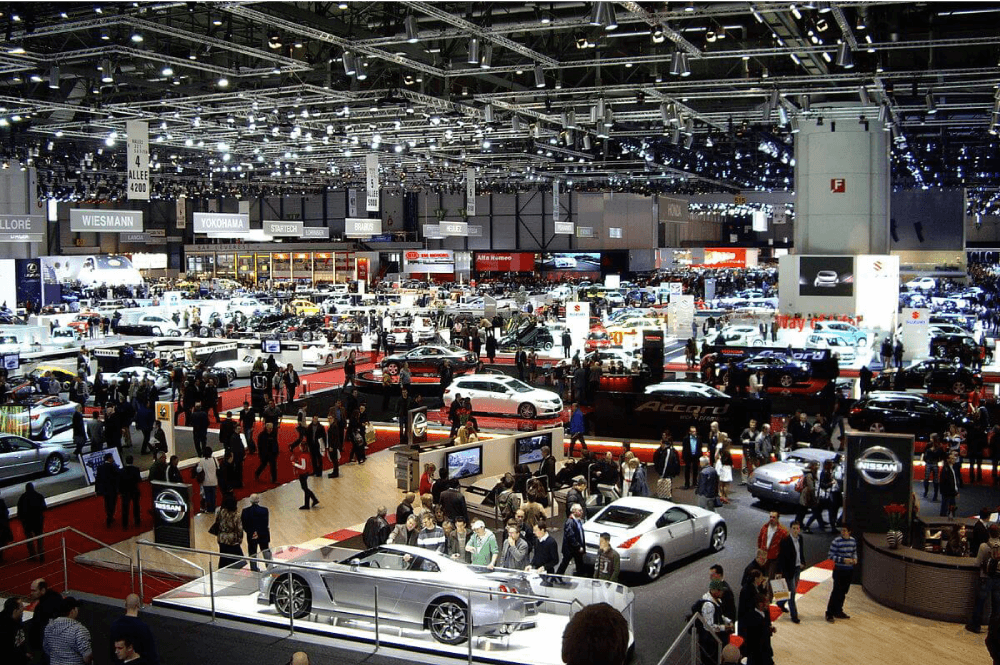 Geneva International Motor Show
This famous event takes place in Geneva, Switzerland every year in Mars; it is hosted in the Palexpo as well, this big show consists of an exhibition of exotic supercars, prototypes, new equipments, technical innovations as well as partnerships, political and social debates. This well renowned event has it all; many Motor fans and automakers participate in the show. As usual, our company, Next Corp is present there, as we are based in Geneva, we are always ready to serve you and provide you with multiple luxury services, before, during and after the event; from airport transfer, comfortable car service to ensuring the reservation for the show tickets, we also drive you to the event venue, guide you, offer you useful information whenever you ask. As your private concierge, we guarantee your security and help you get the best accommodation in the region. Next Corp strives to make this event runs smoothly so that you concentrate on it without worrying about the other details. Your satisfaction is our main priority and our services are fully adapted to your requirements. Whenever you come to Geneva International Motor Show, don't hesitate to contact us in order to enjoy the event at its best.
EBACE
The European Business Aviation Convention & Exhibition takes place yearly in Geneva, Switzerland and exactly in the international airport of Palexpo, This prime event involves business leaders, government officials, manufacturers, flight department personnel, air travel companies and whoever associated with every aspect of business aviation. Others come from each corner of the world to assist in this big event. While you are there, you will certainly need help and assistance, our company is always near you and ready to serve you, just contact us beforehand, we will ensure your airport pickup, transport you to the event venue, guarantee your reservation, we even provide you with useful information and full guidance. Next Corp offers you effective security services as well as luxurious hotels and restaurants booking. We know that you are coming to be committed to the event, that's why we guarantee that you will not worry about the other details because we are going to manage them for you. Our concierge services are tailored to exceed your expectations and to ensure your satisfaction.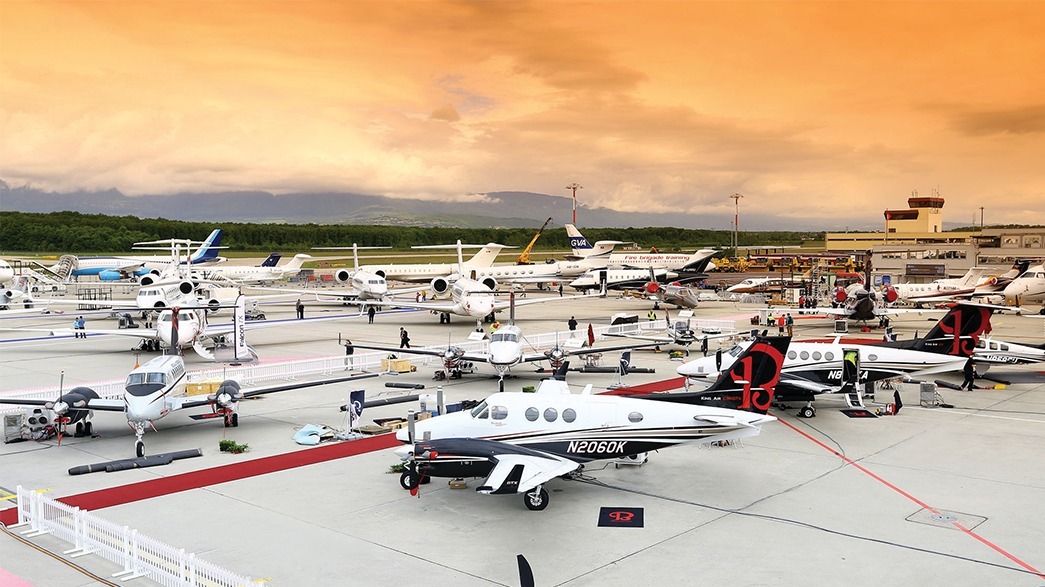 WEF "World Economic Forum"
This global event takes place in Davos, Switzerland every year in January and lasts for 4 days, held in the convention center many people come to assist in it, be it world leaders, politicians, famous entrepreneurs, celebrities and journalists... The topic of this big event is to discuss the major issues of the humanity and to provide effective solutions. Such an important meeting necessitates effective planning and organization and crowd management, especially because a lot of guests are coming. Next Corp will assist everyone as usual and provide them with the​ needed help in terms of transportation, hotel accommodation, reservation and even security services and protection against any sort of threat. While you are in Davos, our company proposes guided tours and sightseeing in the region. We make sure that your stay is unique, memorable and free of hassle and worry. Our main goal is to ensure your satisfaction and to put an end to all the inconveniences.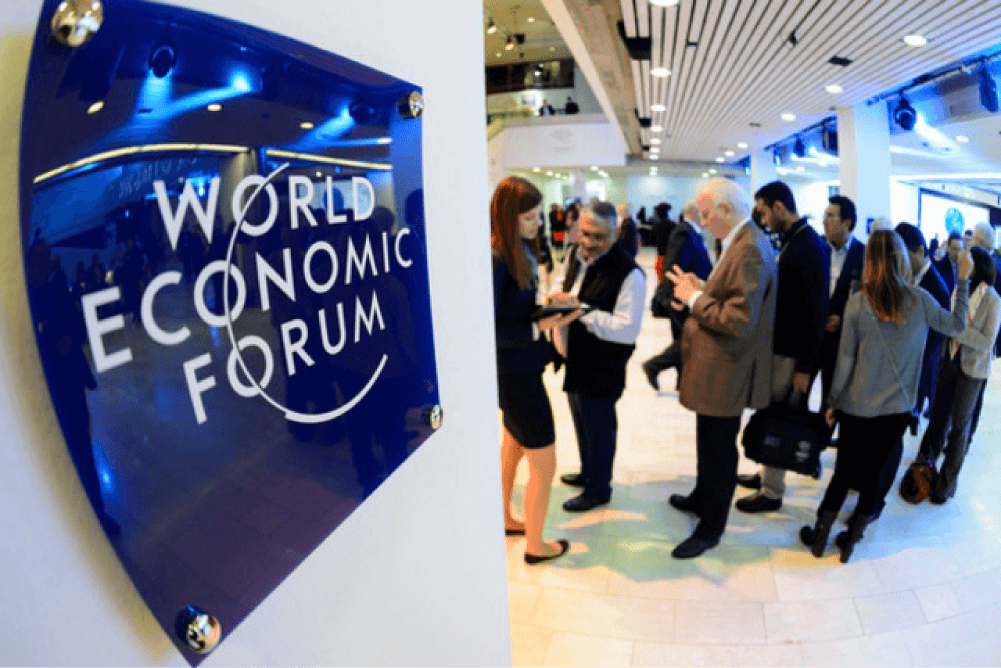 BASELWORLD
This international Watchmaking and jewelry exhibition takes place in Basel, held every spring; more than 100,000 guests participate in this big event, many exhibitors from different countries together with famous brands, all gathering to showcase deluxe watches and jewelry and the latest masterpieces in the market. Our company, Next Corp is always available during this event; we offer multiple high quality services to all the participants; from first class transportation in our prestigious cars, foolproof security services, hotel and restaurants booking to complete guidance during the event, we also provide you with useful information and sightseeing tours in the region. We strive to make your visit out of the ordinary and to help you avoid any constraint or inconvenience. Contact us beforehand to enjoy our luxurious services during BASELWORLD.